We're a small Michigan based company serving our community with the most comprehensive, creative and innovative technology solutions for over 15 years. Our mission is to provide innovative Internet technology services from one source and make significant & lasting contributions supporting our community.
» Web Design, Application Development and Mobile Apps
» GreenHost Cloud & Virtualized Host Services
» On-Site IT Support Services
» Social Media & NetMarketing Campaign Management
To discover the unprecidented performance, cost savings and innovation we can offer your business or organization please
contact us
.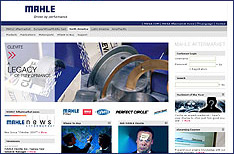 MAHLE CLEVITE
MAHLE announces it has chosen IAS to redesign and integrate online publications capability for its CARQUEST US & CA products website.
» VIEW CASE STUDY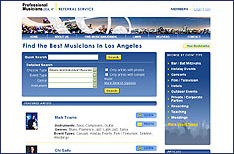 LOS ANGELES PROFESSIONAL MUSICIANS
IAS launches the LA Professional Musicians website. Integrated website capabilities for the 9000+ member union include: account/payments management, live music referrals management, member to member extranet & administrative reporting.
» VIEW CASE STUDY

IAS - Cloud City Direct Assistance Program
As part of its GreenHost initiative IAS is making $1M in in-kind virtualized host, development, application and IT support services available in 2012 to assist Michigan based businesses and not-for-profit organizations.
» more

For inquiries or support requests please use our
Online Service Form
. Regular support hours are 9:00 AM - 5:00 PM EST Mon - Fri.

IAS ON-SITE IT SERVICES

Find out how
IAS OnSite Managed IT services
can save you time and reduce your overall IT support costs.
Inquire today
.